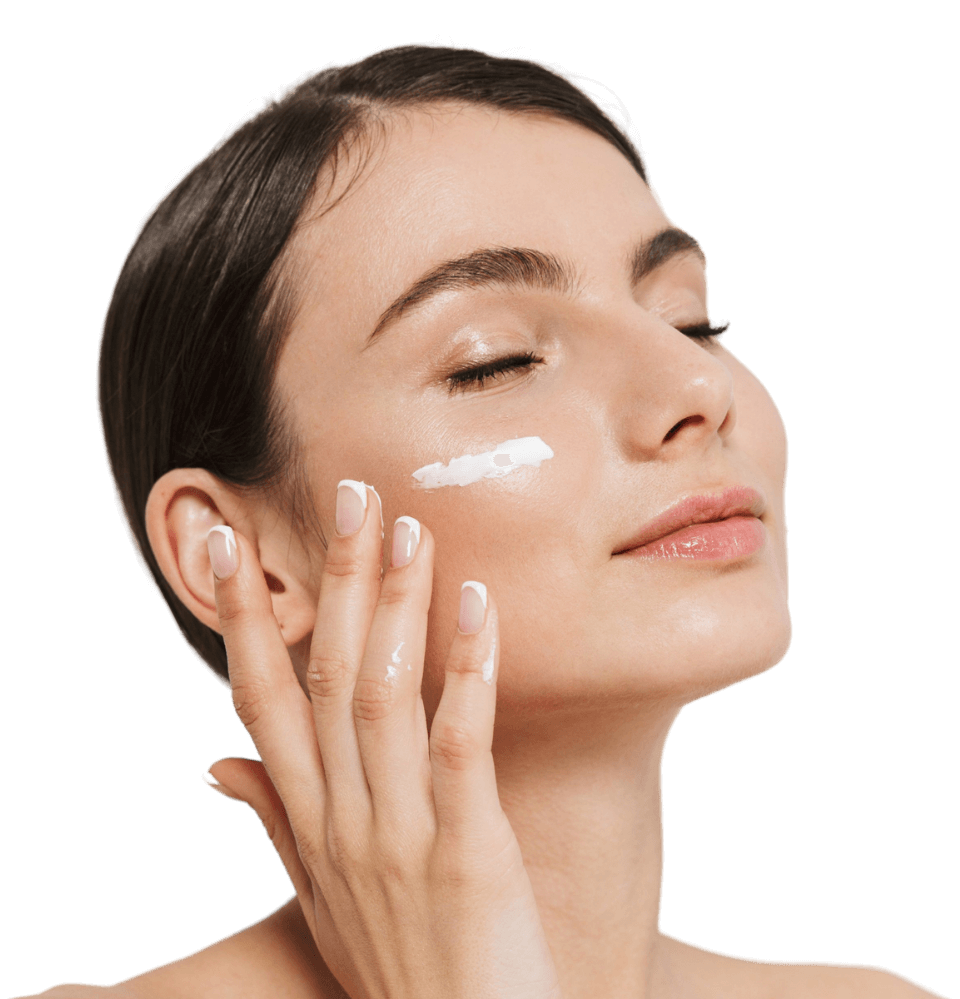 Boutique skincare, hair care and cosmetics solutions developed specifically with med spas in mind.
Skinventive was founded by three PhD scientists who understand that from science comes beauty. Our small-batch, couture products are customizable in both ingredients and volume based on your needs.
CUSTOMIZATION CONSULTATION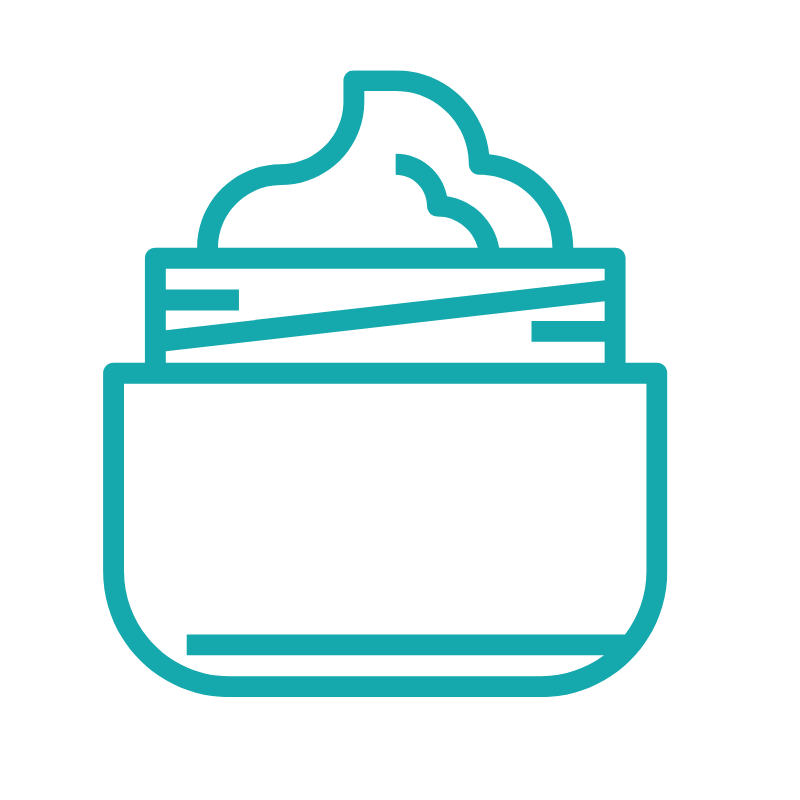 Moisturizers
Nourish, protect and hydrate your clients' skin with Skinventive's custom moisturizers and other skin care products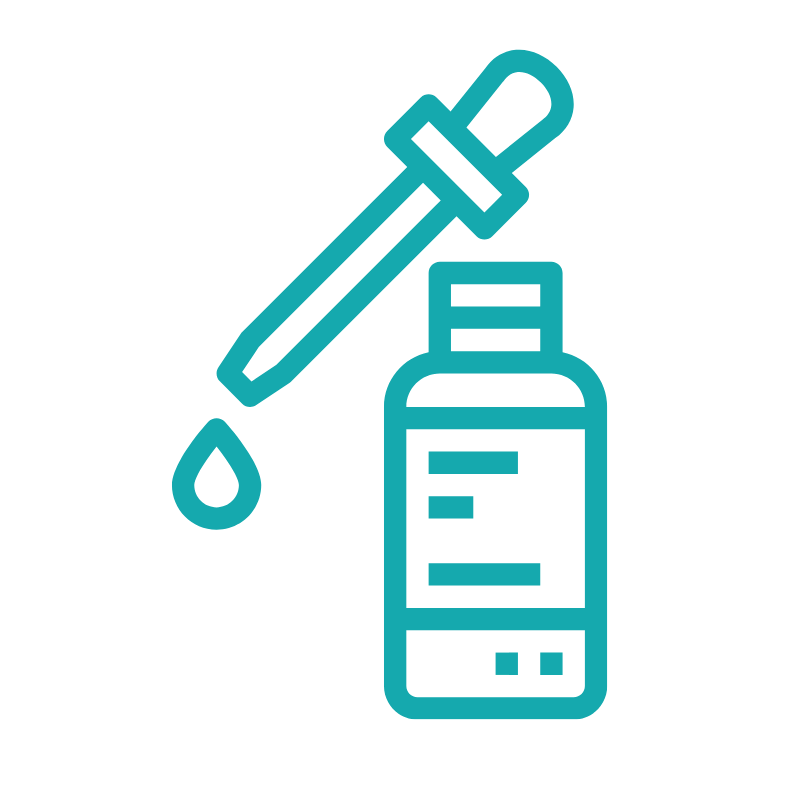 Serums
Deliver high concentrations of exclusive skin care ingredients that will set your practice apart from the competition.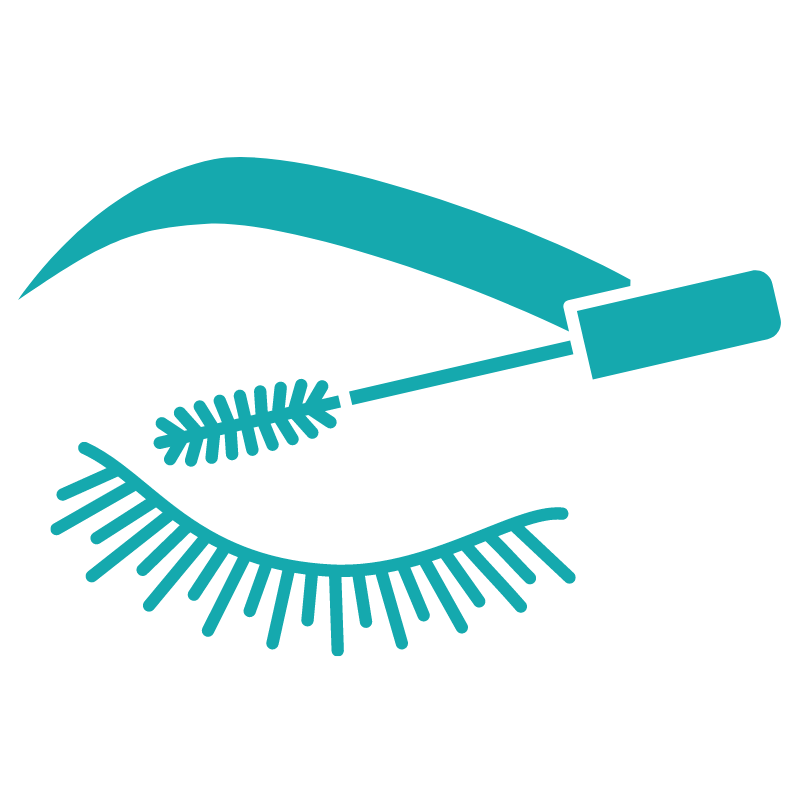 Lash/Brow Products
Treatments for improving lash/brow volume, length and overall health and appearance, customized for your med spa.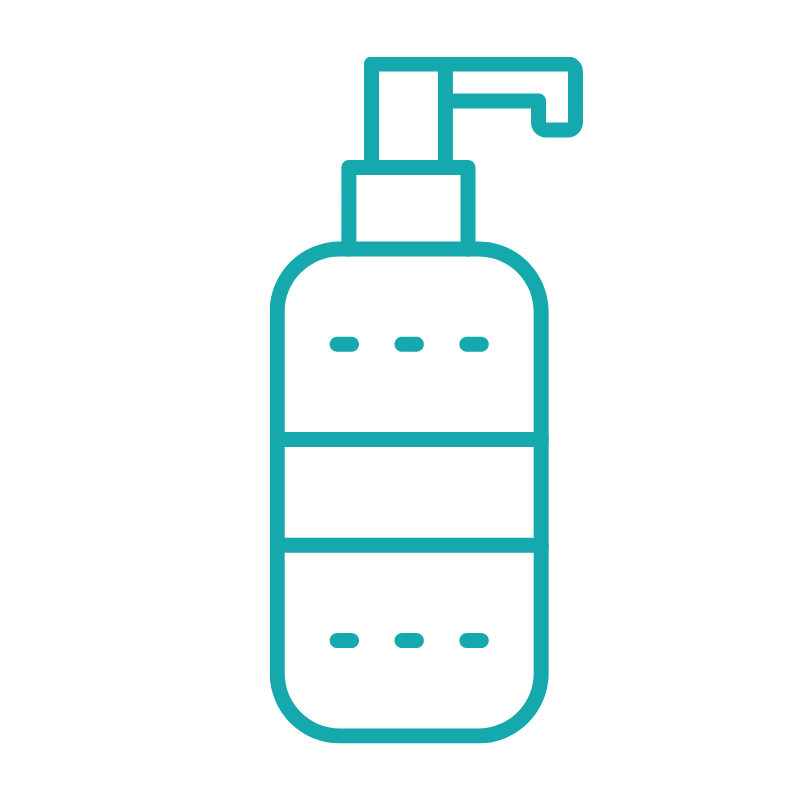 Hair Products
From leave-in conditioners to dry shampoos, offer your patients innovative hair treatments featuring Keratin.
Check out the latest on the Skinventive blog: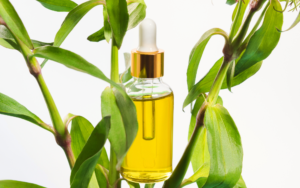 The global pandemic put the health and wellness industry front and center as vast numbers of people began to adopt the philosophy that health is a new wealth. With the abundance of online knowledge, skincare influencers, and product reviews, a new era of...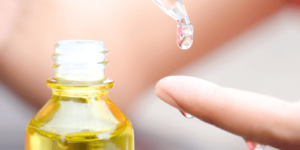 Custom skin and hair care formulas are an effective way to set your medspa or clinic apart from competitors. But the process of selecting the right ingredients can be overwhelming – especially when faced with hundreds of options that offer various benefits. For...
Sign up for a consultation to start customizing your skincare products.